Congratulations are in order to PROMICON partner Blanca Antizar (ISLE Utilities), who has been awarded the iAgua Woman of the Year award at the 8th edition of the event!
Blanca Antízar is the European Director of Consultancy at Isle with a PhD in Civil and Environmental Engineering (Technion) and more than 20 years of experience in the water, environment and renewables sector. This award is in recognition of Blanca's contribution to positioning the company as a leading consultancy in the fields of technology and innovation that helps customers make better decisions.
Blanca, during the award ceremony, pointed out that it was a prestige for her to collect the award. She hopes this recognition will help more girls and young people have female roles in the water sector: "We need women to be more present in the water industry if we want to have a stronger water sector and improve our opportunities".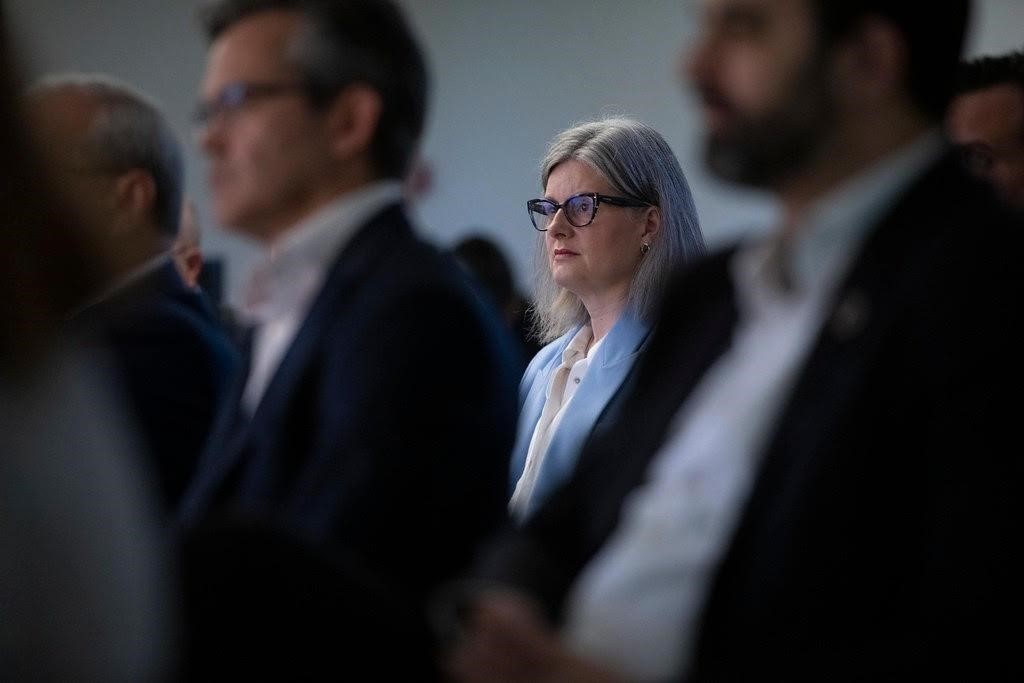 Blanca Antizar at the iAgua woman of the year ceremony
PROMICON is proud to have her in its consortium! Within the project, Isle Utilities ensures the project results exploitability, identifies market opportunities for PROMICON solutions and develops market uptake strategies.
The award, which recognises outstanding professionals in the field of water management, was presented on April 29 during the Water Quality Summit.
Read her interview (in Spanish) here.
For more information about the event here.
---
Photo 1: Blanca Antizar (on the right being awarded) by representative (on the left) from iAgua.